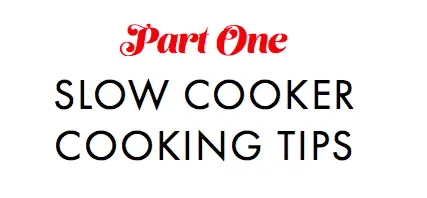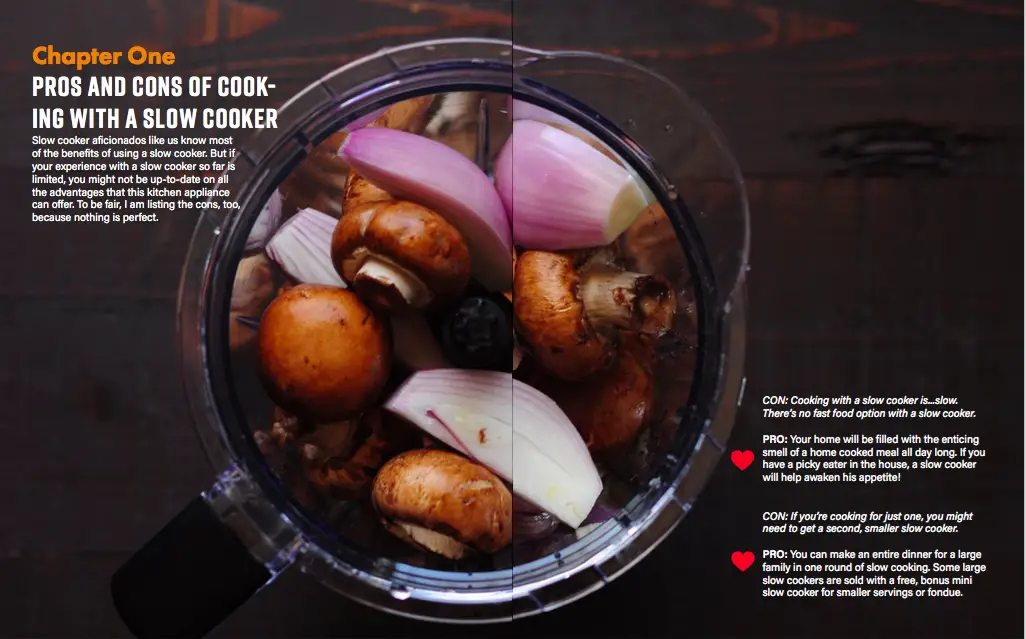 Part One: Slow Cooker Tips and Tricks
In the first part of the book, you'll find 7 comprehensive cooking guides. All the slow cooker tips and tricks covered in the first 7 chapters are based on my own cooking experience. You'll find everything you need to know about how to use a slow cooker effectively, not only just for making comfort food in the winter, but for your summer cooking as well. Here's what you'll learn:
How to make slow cooker dishes even more flavorful
How to adapt an oven or stovetop recipe into a slow cooker recipe
How to make the perfect vegetables after long hours of slow cooking
How to control the cooking time when you are away
How to cook two dishes in one slow cooker simultaneously
How to keep your slow cooker clean without ever washing it again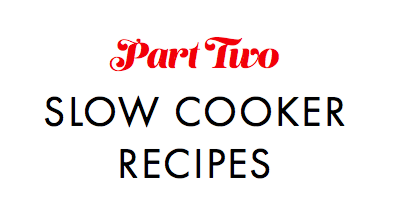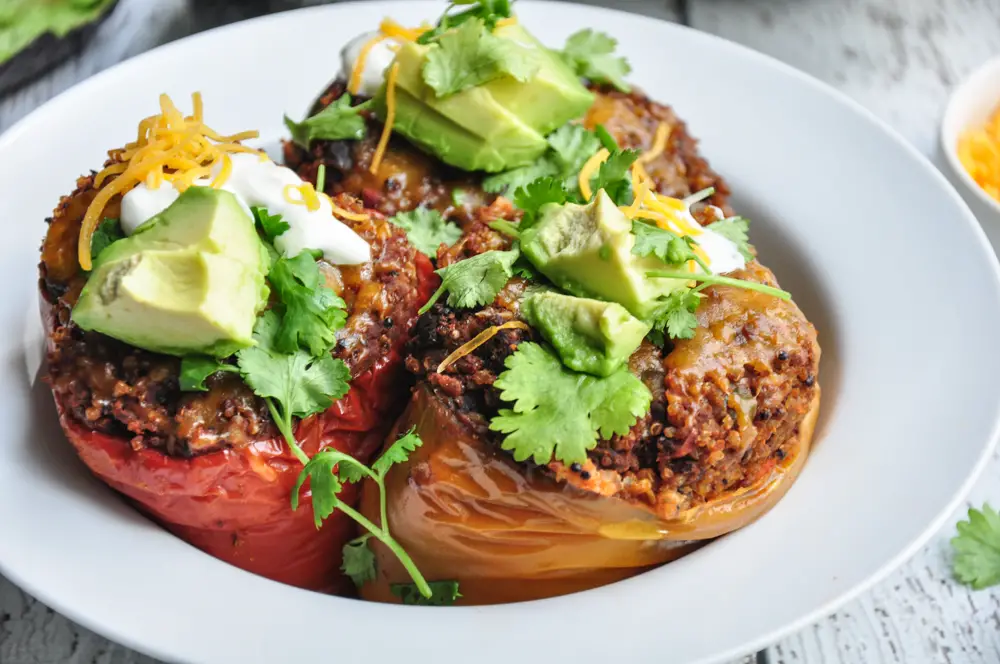 Part Two: 49 Mouth-Watering Recipes
There are also 49 slow cooker recipes in this book categorized by broth, beef, pork, lamb, chicken, pizza, pasta, seafood, vegetarian, and sweets. Many recipes in this book are gluten-free or include adaptations to make them so. All recipes have:
Easy to follow step-by-step instructions to walk you through the entire cooking process
Vibrant, colorful recipe photos
Nutrition facts to keep you on track of your intakes
Use the tips in this book and practice with the tried and true 49 mouth-watering recipes. Very soon, you will be able to master slow cooking and make any recipes you want in your slow cooker.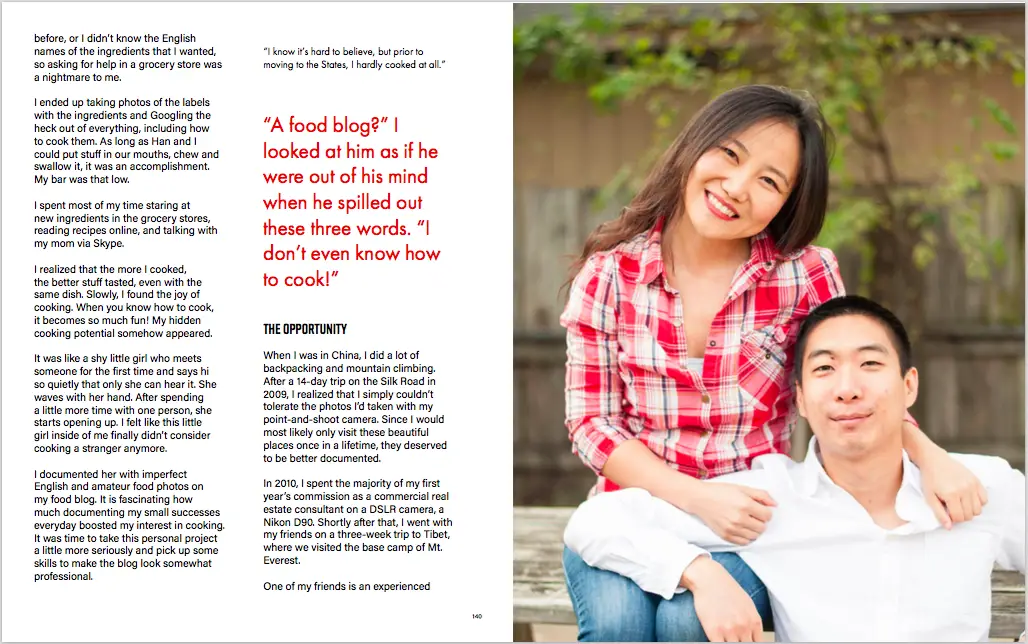 Part Three: About The Author
This project has taken over a year to test, refine, and photograph, along with three months to write and edit, and three months to design and format. It's a project that has kept me up late at night. It's a project that I poured my heart and soul into. To explain why I do what I do, the last part of this book explores my journey.